ROLFING® AND YOGA AS COMPLEMENTARY PRACTICES
Dr. Ida Rolf, the developer of Rolfing, was influenced by Hatha Yoga. She researched and practiced it to alleviate her own back pain from scoliosis, and that practice contributed to the evolution of her Rolfing principles. She aligned her vision of Rolfing with the goals of yoga in enriching body, mind, and spirit through an understanding of the importance of structural balance.
Many who do yoga now reach out to Rolfing to improve performance in their practice and to gain a better knowledge and understanding of how their body functions.  Since Rolfing eases movement, it makes asana practice easier and speeds the process of creating space and length in the bodies that are very stiff. Rolfing can also help to regain flexibility that is lost due to age, injury or inactivity. Rolfing's influence on alignment and posture will also help those hoping to achieve more advanced yoga poses and to move with more awareness.
Combining Rolfing and yoga leads to an even more enhanced sense of well-being and reduces everyday stress, leading to higher levels of happiness. Yoga and Rolfing are twin paths to alignment, a synergistic method of relaxation that allows practitioners to achieve better body awareness. The pairing offers increased freedom of breath,  flexibility and coordination, improved posture and alignment, and much-sought-after relief from chronic pain and tension.
The integration of breath and movement  is core to the Ashtanga Yoga practice. The breath-synchronous movement is the key to creating a renewed awareness of the body from inside out. When change does not start from within, there is a higher risk of falling back into old and familiar patterns. Having a daily or frequent yoga practice  is an excellent way to keeping the body from falling into unhealthy, mental and physical patterns. On the other hand, just being active and exercising will not help to release emotional blockages or negative behavior patterns because these lie in our subconscious. It follows that a combination of Rolfing and Ashtanga Yoga can help to allow for an even more complete holistic solution.
The Ashtanga First Series is an excellent way to integrate every possible movement of the body, many of which are simply not part of daily life. We find physical, mental and emotional balance, which brings us as individuals as close as possible our true nature.
Through the practice of Yoga we can further explore:
The breath,

The arches of the feet, and feet as support

The connection of the medial feet to the pelvic floor

Engaging the core by engaging the medial arch of the foot

The neutral position of our pelvis

Sense of two directions towards the sky and the earth through the spine to create uprightness and the right tone for the body

How are body is connected through myo-fascial line (ie. How the plantar fascia is connected to the tip of the head)

The connection of the diaphragms: hard palate and soft palate of the mouth, breathing diaphragm, plantar fascia of the feet.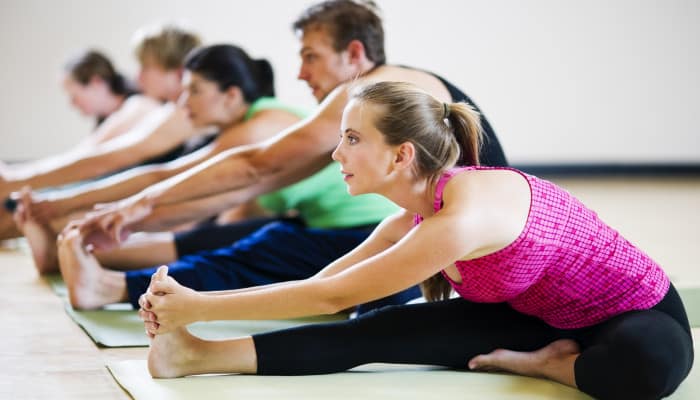 YOGA CLASSES
Delara Tiv is a Certified Yoga teacher combining the principals of Yoga and Rolfing to invite her clients to embark on a journey for further self-discovery and maintaining a healthy life.
Delara teaches private and group yoga classes.
Private classes are:
Duration

:
1h
Rate
:
 CHF 100.- 
 For information on group classes please click here.