WHAT IS ROLFING® MOVEMENT?
Rolfing combines a hands-on approach and an educative 
approach
 to posture.
The 
hands-on
approach
 aligns the client with his or her gravitational field by means of a systematic manipulation of the fascias.
The 
educative approach
, also called Rolfing Movement, allows a person to integrate gravitational force into his or her habitual perceptions concerning his/her posture and movement coordination. It opens possibilities for finding one's 
full capacity of movement and expression
.
Rolfing Movement was created at the Rolf Institute in the seventies and can be thought of as postural re-education.
An individual Rolfing session includes a time for manipulation and a time for education in movement (Rolfing Movement)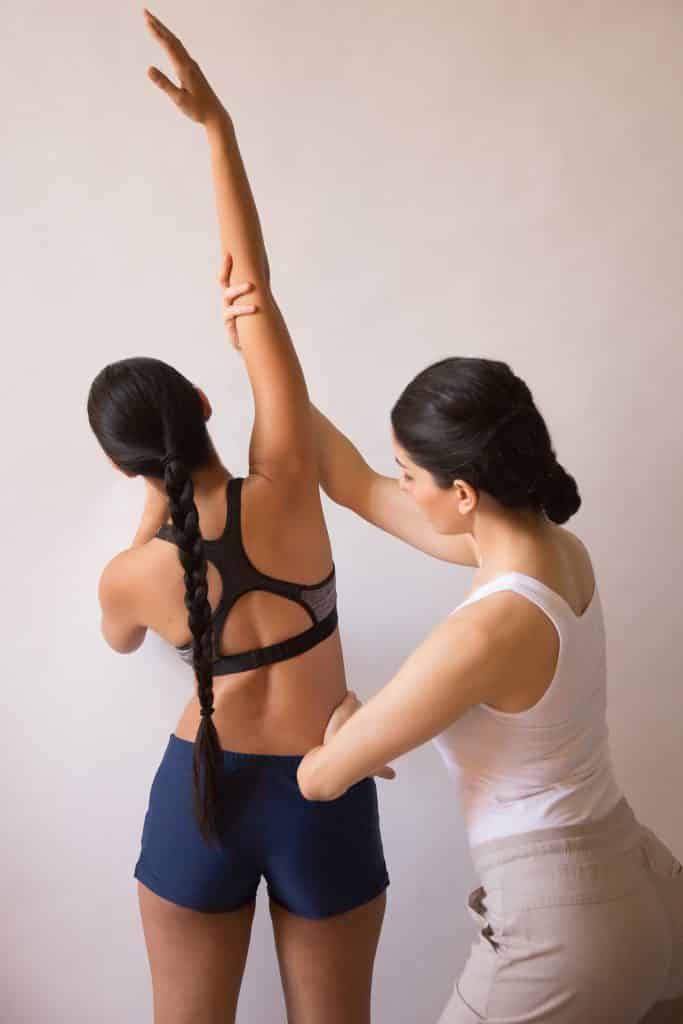 Rolfing Movement does not necessarily include fascial manipulations, and can be experimented in individual Rolfing sessions. It's also possible to take the Rolfing principals into daily yoga asana practice. For information about classes click here.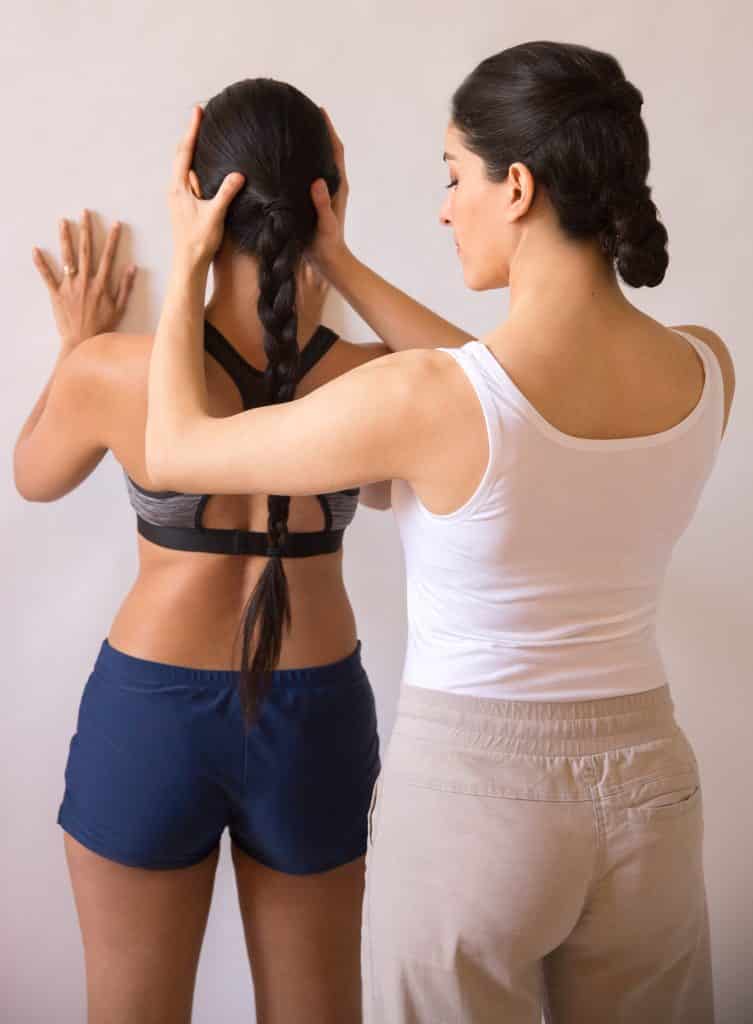 Rolfing Movement mainly focuses on:
• perceptive aspects of our habitual movements
• finding our individual potential to move, moving in different ways while achieving the same goal
• discovering the meaning behind certain patterns of movement
• integrating gravity and creating ease and balance through self-education exercises